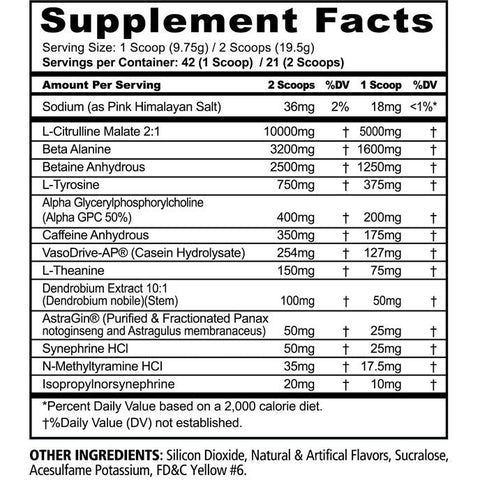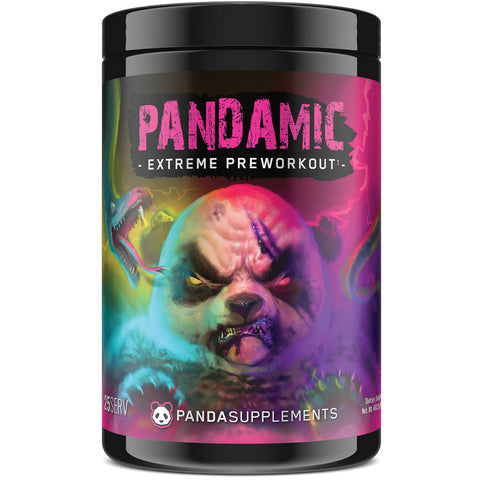 Panda Supplements
Pandamic Pre Workout - Panda Supplements (25 srvs)
$54.10
$59.99
you save $5.89
MAXIMUM GROWTH AND RECOVERY
Feel the difference with Pandamic Panda

Pandamic Extreme Pre-Workoutuses an array of dynamic ingredients to create a formula designed for destruction in the gym!
This ultimate formula combines Alpha-GPC which can help to revive those cognitive functions, using its mental and stimulating properties to deliver the hard-hitting impulse and focus that will help you succeed at the gym.
A careful dose of L-Citrulline Malate works to improve your blood flow, help eliminate toxins, and may enhance athletic performance, including weight-lifting. L-Citrulline is an amino acid produced naturally in the body and can also boost nitric oxide levels.
Beta-Alanine is harbored for its ability to reduce fatigue. The amino acid helps to regulate acid in the muscles, helping prevent fatigue and increasing the duration of intense exercises before you feel exhausted.
We've taken the caffeine out of your morning coffee and shot it into this intense pre-workout infusion to deliver the vitality and concentration that you will need to persevere through a hard-hitting session at the gym.
Legal Disclaimer
The information provided on this website and in our product descriptions is for informational purposes only and should not be considered medical advice. Our products have not been evaluated by the FDA and are not intended to diagnose, treat, cure, or prevent any disease. Individual results may vary. Always consult a healthcare professional before using any supplements, especially if you have allergies or medical conditions. Use our products at your own risk, and discontinue use if you experience any adverse reactions. By using our website or products, you agree that ASN USA is not liable for any damages or losses. We reserve the right to update information without prior notice.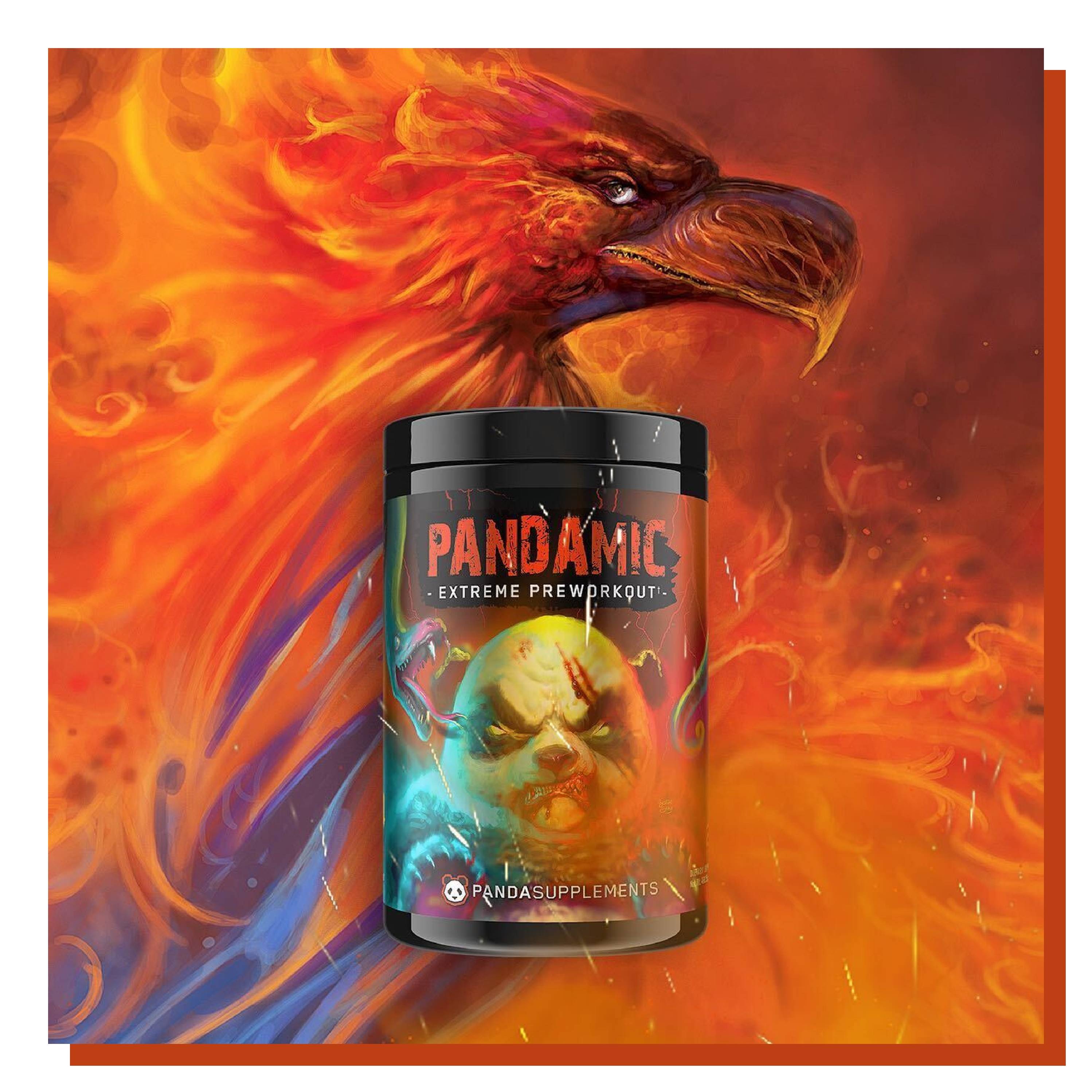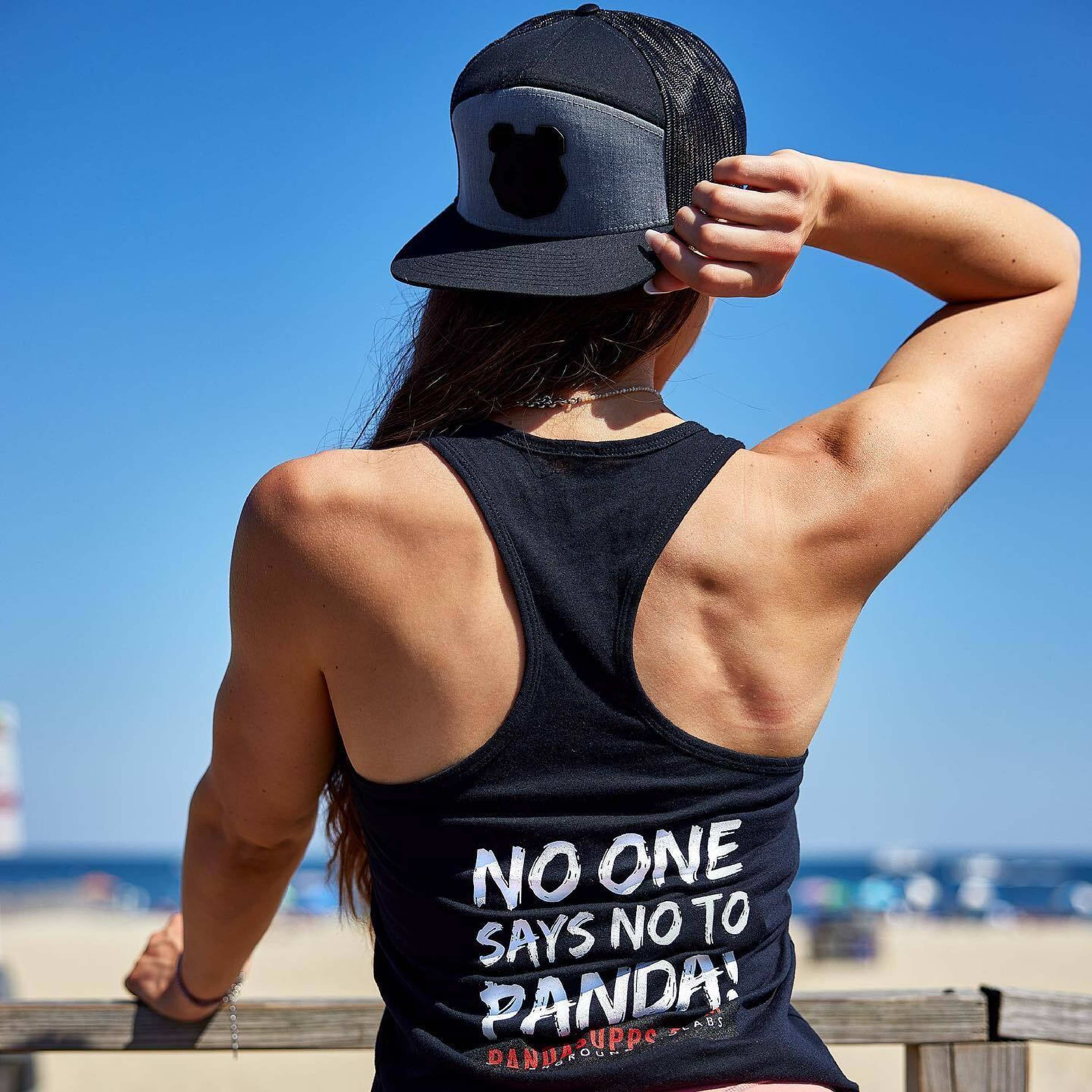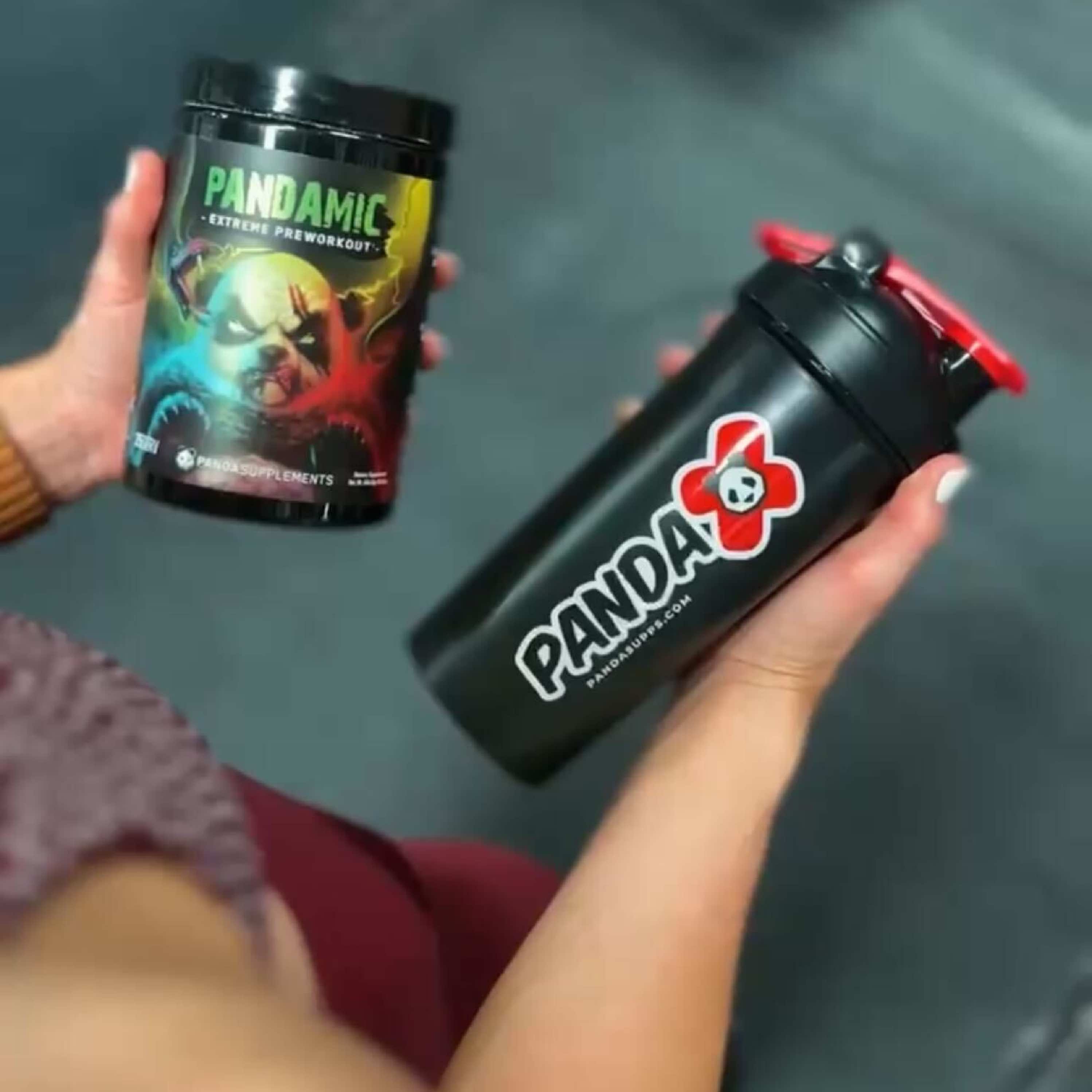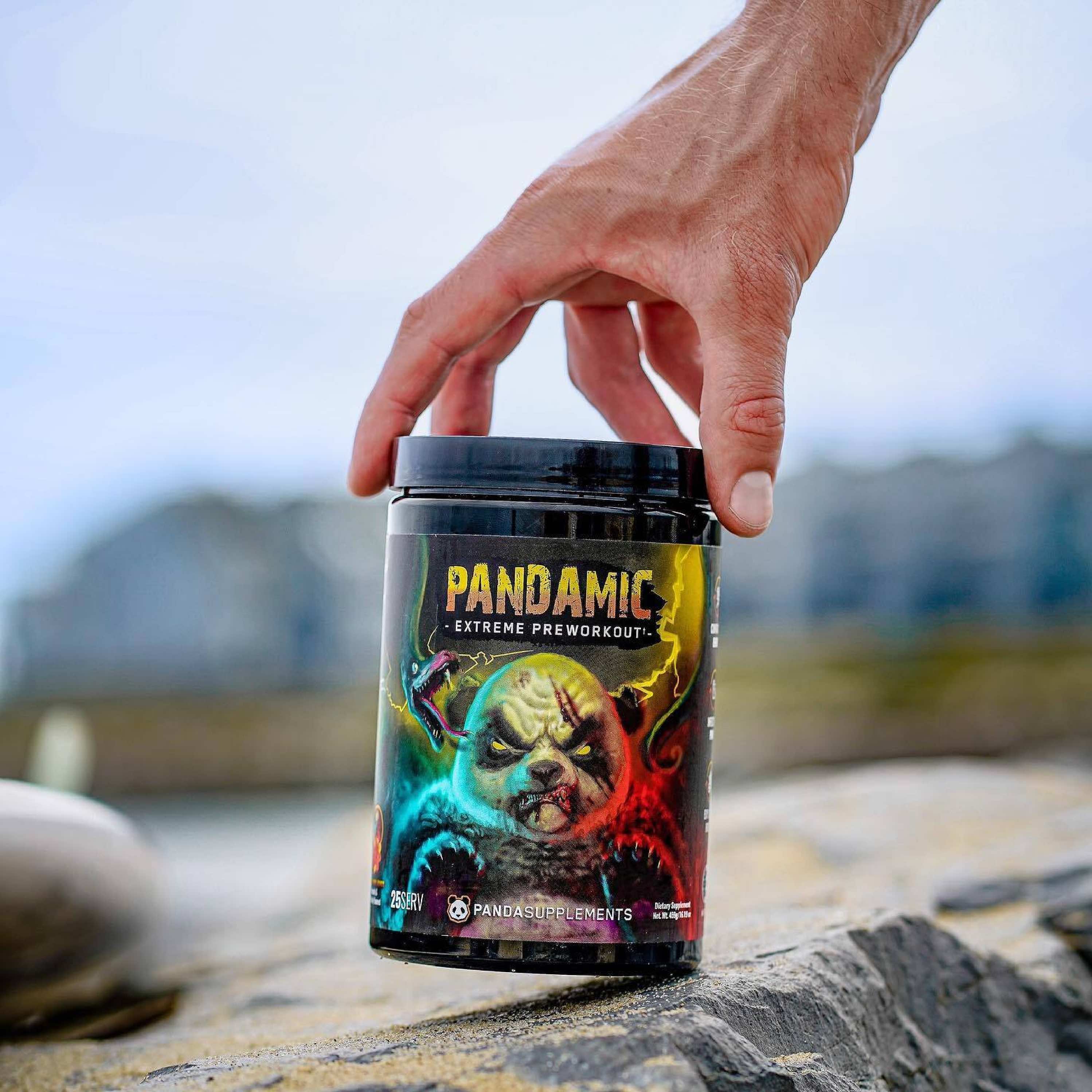 OUR CUSTOMERS ❤️ PANADMIC

"Love this product! Great for getting motivated and gives a great pump!"
Jake P
May 8th, 2023
"Best Pre I've used in awehile and have tried multiple different ones. This one is hands down the best I've had in a very long time! "
Tyler T
April 24, 2023
"I would rate this is my number one pre-workout on the market! And I have honestly tried them all! HITS every single thing I would want in a PRE! from pump to focus to sustained energy. And it's probably the best tasting PRE I have ever had, the Phoenix is out of this world amazing!"

Alex A
March 12th. 2023