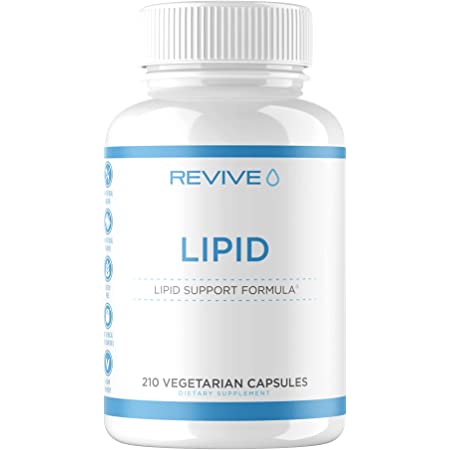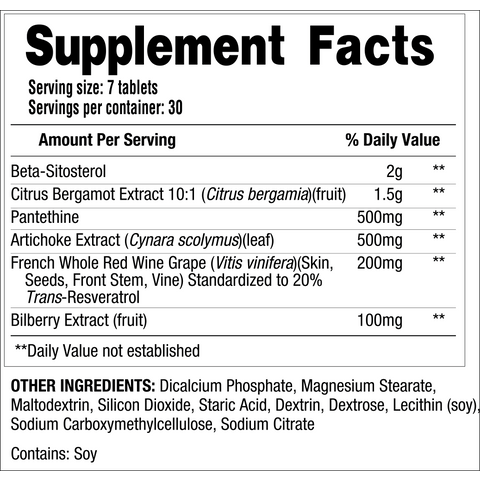 Revive MD
Lipid - Revive MD (210 Tabs)
$39.99
$54.99
you save $15.00
Description 
Revive MD Lipid 
Formulated to help maintain already-healthy cholesterol levels for men and women. Daily use of this lipid formula may also help maintain already-healthy triglyceride levels and support a healthy HDL-to-LDL ratio. All ingredients used in our formula have been carefully selected to support endothelial function.
Lipids include triglycerides, and cholesterol, which are carried by two types of lipoproteins, high-density lipoprotein (HDL), and low-density lipoprotein (LDL) (often referred to as "bad cholesterol"). Our lipid supplement contains citrus bergamot and beta-sitosterol, two ingredients commonly used to maintain an already-healthy ratio of HDL to LDL cholesterol. Each serving of this lipid supplement also contains natural artichoke extract and resveratrol, which can promote the maintenance of already-healthy blood glucose and insulin levels.
Lipid Management Highlights
Maintain already-healthy cholesterol levels
Support endothelial health
Support already-healthy triglyceride levels
Suggested Use
Take one (1) full serving upon waking 20-30min prior to a meal with 8 ounces of water.
Legal Disclaimer 
The information provided on this website and in our product descriptions is for informational purposes only and should not be considered medical advice. Our products have not been evaluated by the FDA and are not intended to diagnose, treat, cure, or prevent any disease. Individual results may vary. Always consult a healthcare professional before using any supplements, especially if you have allergies or medical conditions. Use our products at your own risk, and discontinue use if you experience any adverse reactions. By using our website or products, you agree that ASN USA is not liable for any damages or losses. We reserve the right to update information without prior notice.