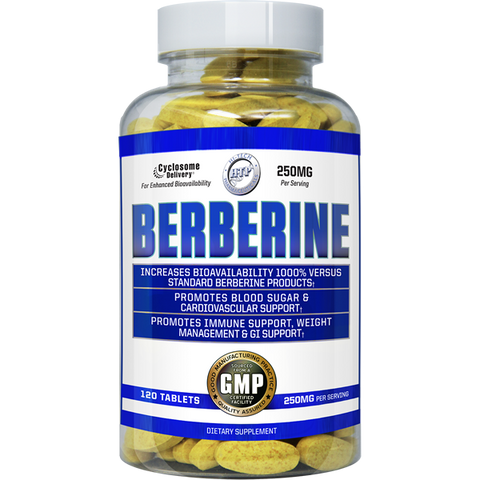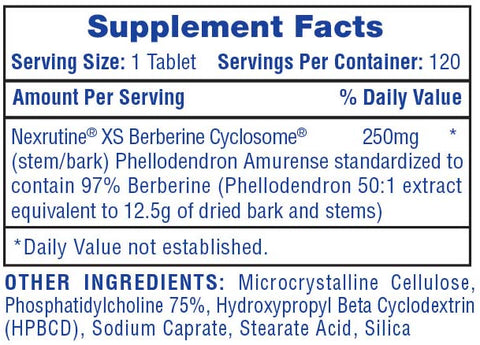 Hi Tech
Berberine - Hi Tech (120 ct)
Experience the Power of Hi-Tech Berberine
Hi-Tech Pharmaceuticals proudly presents Berberine, a potent standalone supplement designed to potentially enhance your blood sugar profile and provide robust support to your immune system. Elevate your overall well-being with the added benefits of GI support, cardiovascular system support, and potential assistance in weight management. Discover a healthier you with Hi-Tech Pharmaceuticals Berberine!

Highlights & Benefits:
- Potential Improved Blood Sugar Profile
- Enhanced Immune System Support
- Potential Effective Weight Management Aid
- Cardiovascular System Support
- GI Comfort and Potential Assistance

Directions for Use: Take 2 tablets 2-3 times per day or as directed by your healthcare professional.


Please note that individual results may vary, and the effectiveness of Berberine may depend on various factors such as lifestyle, diet, and overall health. As always, consult with your healthcare professional before using any supplements, especially if you have any medical conditions or concerns.