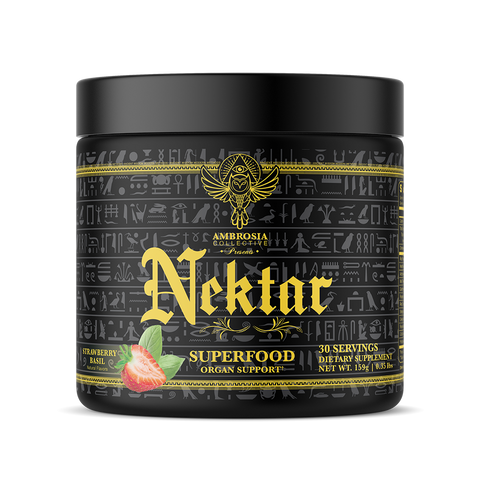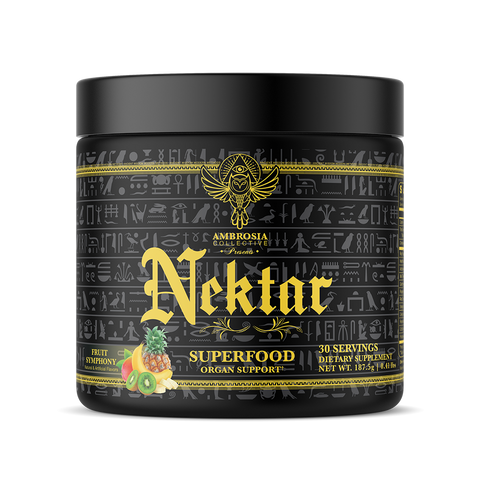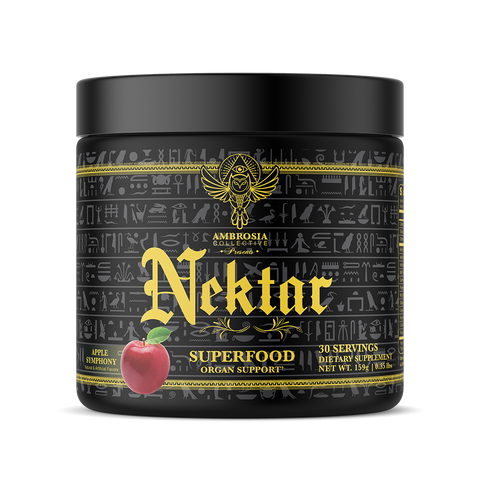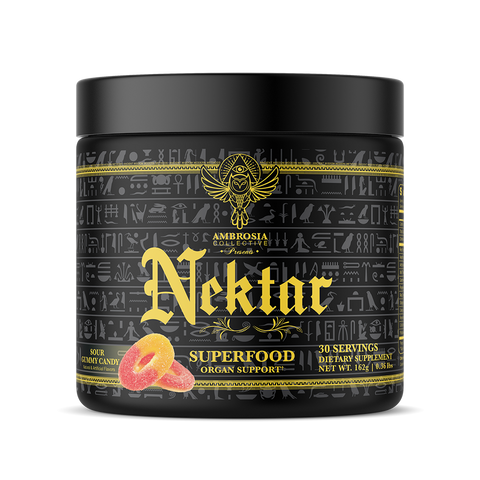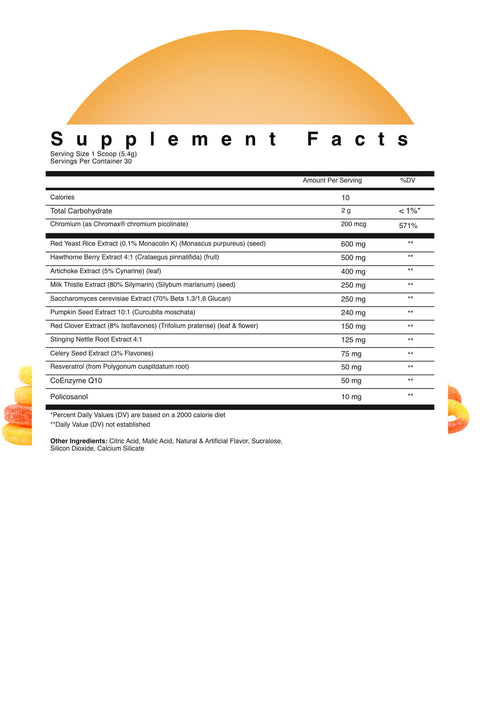 Ambrosia Collective
Nektar Superfood - Ambrosia Collective (30 srvs)
$38.99
$39.99
you save $1.00
Description 
Nourish Your Body with Nature's Finest
Experience the power of nature's finest ingredients with Ambrosia Nektar Superfoods. This meticulously crafted blend of nutrient-dense superfoods is designed to provide comprehensive nourishment for your body, supporting overall health and vitality. Elevate your wellness journey and indulge in the goodness of Ambrosia Nektar Superfoods.

Ambrosia Nektar® contains scientifically proven ingredients to address the parts of your body that truly matter. It is a perfect combination of 13 ingredients that will have your organs well looked after, while you achieve all of your other health and fitness goals.
Key Benefits 
Complete Nutrition: Provides essential vitamins, minerals, antioxidants, and phytonutrients for optimal health.
 Energy and Vitality: May help support boosts energy levels and supports sustained vitality throughout the day.
Immune System Support: May help support the immune system with a rich blend of antioxidants to promote overall well-being.
Digestive Health: May help support healthy digestion and maintain a balanced gut microbiome.
Cellular Protection: Powerful antioxidants protect cells from oxidative stress and promote cellular health.
 Skin and Hair: Nutrient-dense superfoods may help support healthy skin, hair, and nails, enhancing natural beauty.
Convenient and Delicious: Enjoy the convenience of incorporating nutrient-rich superfoods into your daily routine with a delicious taste.
Unlock the nourishing power of Ambrosia Nektar Superfoods and embark on a journey to a healthier, more vibrant you. Order now and nourish your body with nature's finest ingredients!
Legal Disclaimer These statements have not yet been evaluated by the United States Food and Drug Administration. This product is not intended to diagnose, treat, cure, or prevent any disease. Statements regarding dietary supplements have not been evaluated by the FDA and are not intended to diagnose, treat, cure, or prevent any disease or health condition.